About the Program
A closed-loop program where the demand for AA certified professionals is taken from the industry and a pipeline of certified talent is created by TalentSprint in partnership with select academic institutions across India. This 3 semester program designed for 3rd year Engineering Students in IT, CS, ECE and EEE departments, leads to two certifications (advanced and master levels) and opportunity to be recruited by top companies at a premium role and package.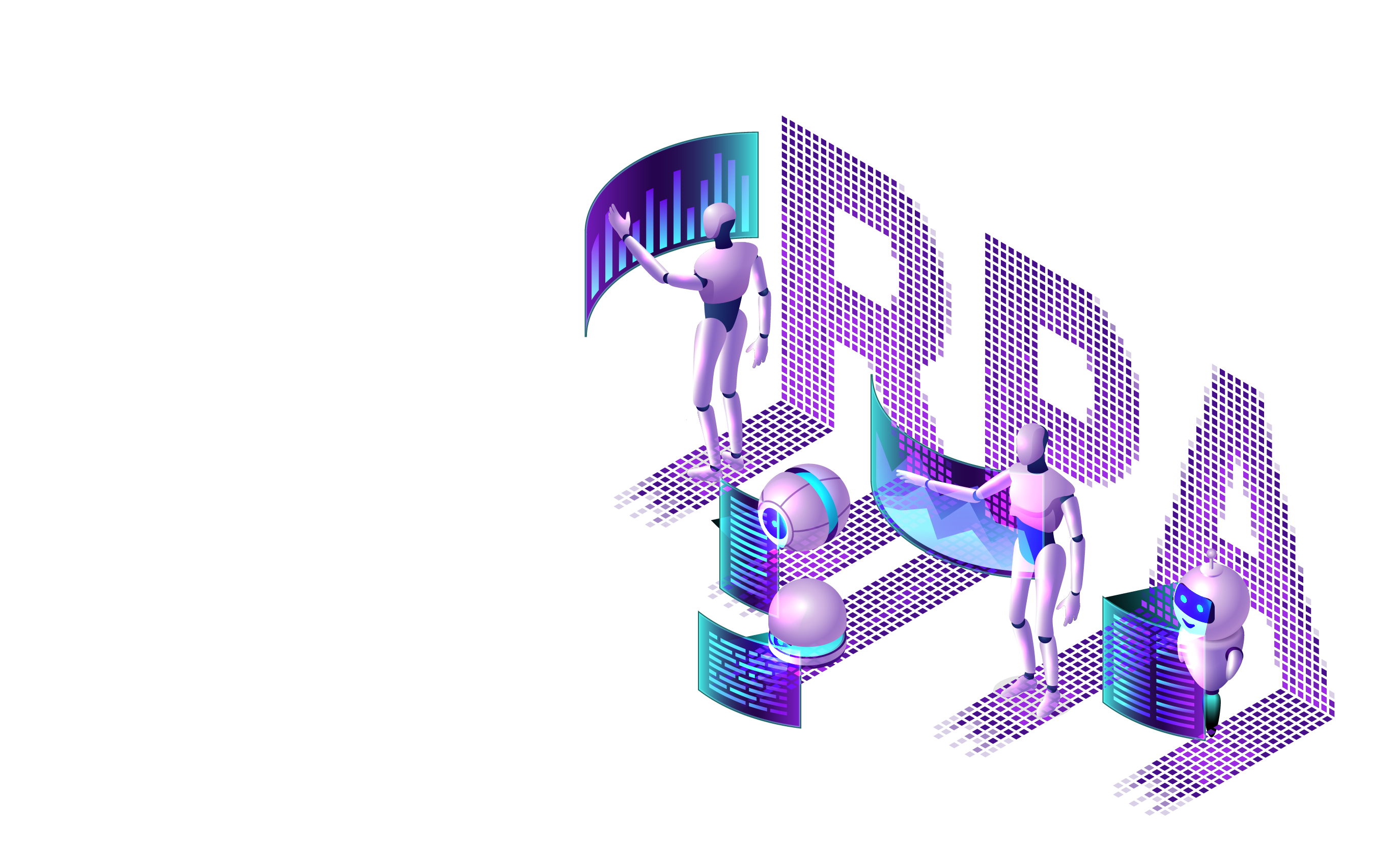 About Automation Anywhere and Robotic Process Automation (RPA)
RPA is a simple and powerful business process automation software. RPA enables you with tools to create your own software robots to automate any business process. Your "bots" are configurable software set up to perform the tasks you assign and control. RPA bots can learn. They can also be cloned. The best part is it's code-free, non-disruptive, non-invasive, and easy.
Automation Anywhere is a global leader in Robotic Process Automation (RPA), the platform on which organizations build world-class Intelligent Digital Workforces. It uses software bots that work side by side with people to do much of the repetitive work in many industries by combining sophisticated RPA, cognitive and embedded analytic technologies. More than 3,500 customer entities and 1,800 enterprise brands use this AI-enabled solution. AA's products and services provide automation technology to leading financial services, insurance, healthcare, technology, manufacturing, telecom and logistics companies globally.
Top Companies recruiting AA certified talent
Participating Institutions
Program Structure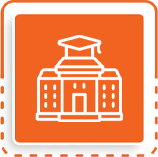 Attend in-person classes as and when safe and feasible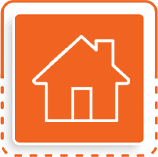 Attend Interactive Live Classes from the safety of your home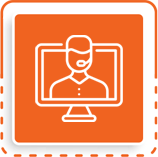 Delivered by professional full time faculty
Experiential Learning, Industry Projects
3rd Year of Engineering
(80 hours)
RPA Foundation
Mini Project
AA Advanced Certification
Exclusive Campus Drives by AA
Partners / Customers
Premium Salary
4th Year of Engineering
(120 hours)
Major Project


AA Master Level Certification
Key Benefits



For Recruiters /AA Partners and Customers

The program will enable organizations having RPA practice to cut down enablement timeframe by directly recruiting highly skilled and certified talent at no additional cost.




For Colleges / Universities

The program increases visibility of institutions among global corporations and empowers bright students to get placed in top companies with premium roles and packages.




For Students

The program will build hands-on-skills among students on cutting edge technology products through a seamless on-campus training to help kick-start a great career in RPA with a globally recognized certificate from AA.
Media Coverage

Automation Anywhere and TalentSprint launch RPA certification for select colleges Automation Anywhere and TalentSprint launch RPA certification for select colleges
"This initiative, upon reaching steady state, will produce one thousand certified graduates annually. This is great news for young professionals, engineering institutions and system integrators," said Dr. Santanu Paul, CEO and MD, TalentSprint.

Automation Anywhere and TalentSprint Collaborate to Build an RPA Workforce
At TalentSprint, we continue to expand our portfolio of deep tech programs for young and experienced professionals who seek to build career for tomorrow. We partner with world-class academic institutions and global corporations to bring future-proof skills and aspirational certifications within the reach of such professionals.


About TalentSprint
TalentSprint brings high-end and deep-tech education to aspiring and experienced professionals. It partners with world-class academic institutions and global corporations to develop and offer disruptive programs. TalentSprint's hybrid platform delivers unique online and onsite experiences that help build cutting-edge expertise, for today and tomorrow. Funded by Nexus Venture Partners and the NSDC, it is the recipient of several national and international awards including Dream Company To Work For 2017, Best Innovative Technology Organisation In Education Sector Award 2016, World HRD Congress HR Tech Leader Award 2014, CIO Review Company of the Year Award 2014, Silicon India Industry Performer of the Year Award 2014 and others. For more information please visit www.talentsprint.com