"AI will add 2.3 million jobs by 2020." ~ Gartner

Get the winning edge. Hit the ground running.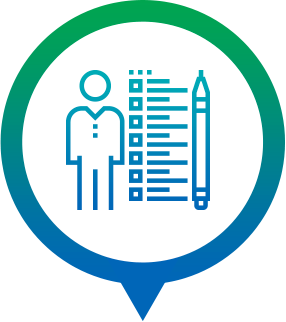 Remain ahead of the curve
with industry-ready skills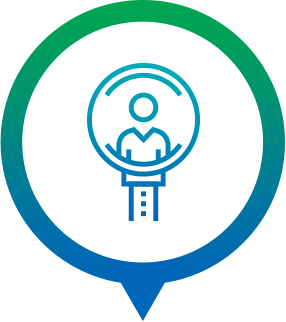 Get 10 times more
placement opportunities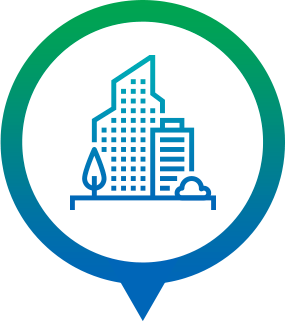 Attract 700+ corporate partners
at a single point

Code. Think. Communicate. Like a Pro.
---
Program Duration: 3 Months Bootcamp with Unlimited Placement Assistance with 700+ Recruitment Partners

Full Stack Java
Everyone Can Code
Core Java
SQL HTML JavaScript,
Servlet and JSP
MVC
Spring with Hibernate

AI
Introduction to AI
Classification
Regression
Clustering
Neural Network

Aptitude
Quantitative Aptitude
Reasoning Ability
Verbal Ability

Communication
Business English
Remedial English
Interview Preparation

Master Trainers
Industry's most
sought-after trainers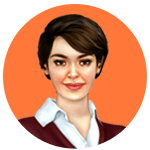 Tiaai
Your learning assistant. To the power of AI.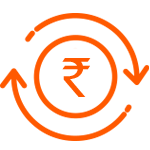 FlexiPay
0% EMI
on Program Fee

Don't chase. Attract.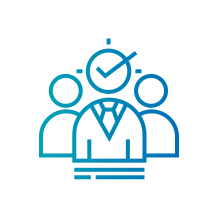 2,349
Job Opportunities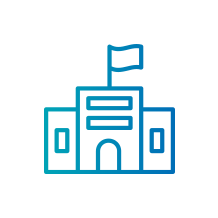 466
Placement Drives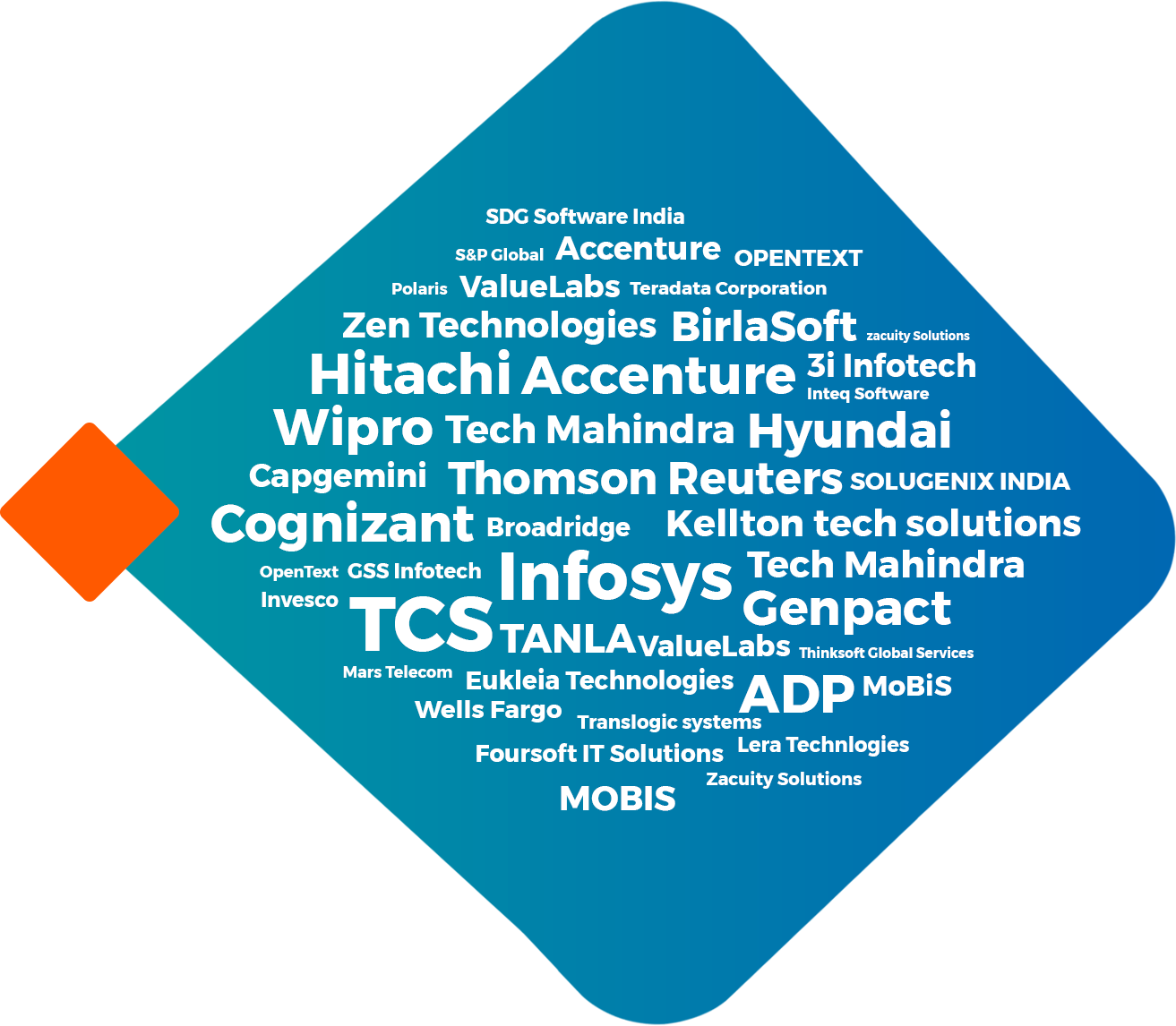 Top Quotes
"Artificial Intelligence and Machine Learning will be one big building block of future."
Feroze Mohammad
EVP & MD, Hitachi Consulting
"We want somebody who is a full stack developer."
Narsimha Rao Mannepalli
EVP, Infosys
"We are looking for problem solvers."
Prajakt Despande
VP-Software Development, Oracle
"Learn to Learn all the time."
A.N. Rao
Sr. VP - Cognizant Academy

Awards