About Pega UAP
Pega University Academic Program (UAP) offers dynamic university-level curriculum on cutting-edge Pega software. Students can find lucrative opportunities with Pega clients and partners - and there's no cost to the university to offer these courses. Know More.
Pega UAP Journey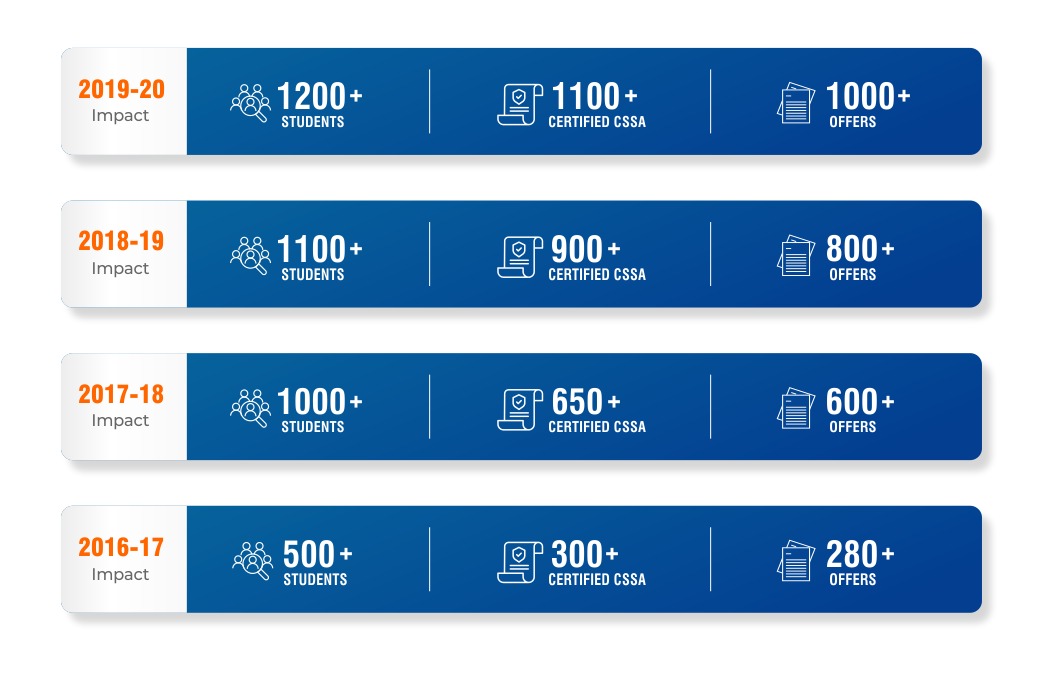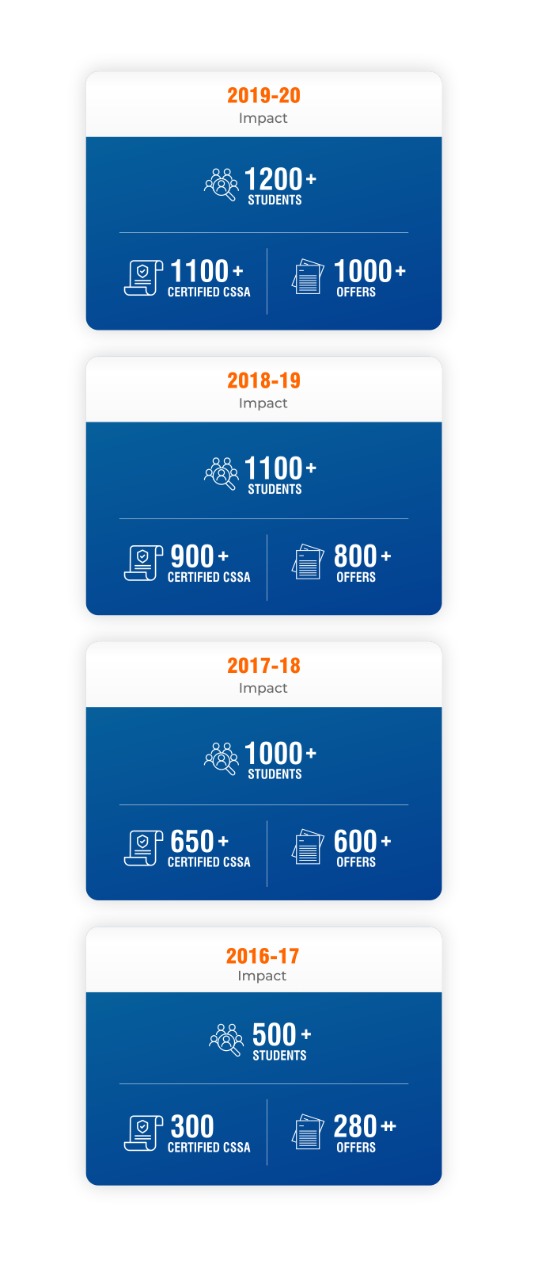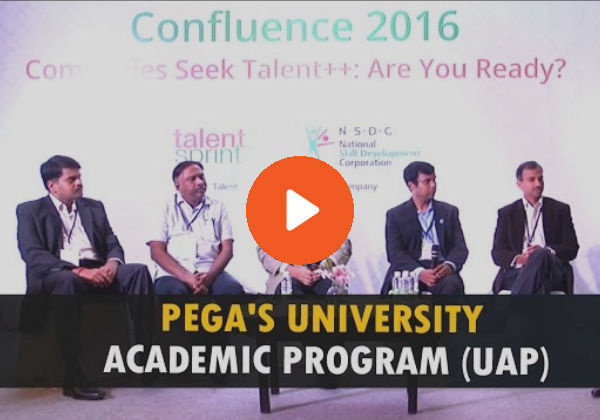 Participating Institutions
Partner and Student Reviews

Prof. Dr. Sujoy Biswas

Director & CEO, Techno India University
Currently Techno India Management realizes that PEGA is such a skill which is in high demand...
Read More..

P. Sriram

Chairman, CIT College
Whatever the industry expects, it keeps on changing but unfortunately curriculum is not updated...
Read More..

Samjuktha

Student, VIT
At first I was in dilemma whether to join PEGA or not. But after attending a seminar conducted by TalentSprint & Pega ...
Read More..

Samrudhi

Student, NIET
PEGA is a very great opportunity that our college has provided us. It is not like the usual software that includes coding in their designing...
Read More..

Mohammad Osman

Student, NIET
To the world leading towards automation, PEGA system allows us to ease various business processes and the customer relationship...
Read More..

Srivani

Student, Rajalakshmi Engineering College
Our trainers were very knowledgeable and they were able to answer any kind of questions we had...
Read More..
Selection Process
Register Interest
for Pega UAP

Send Detailed
Application

Present to Selection
Committee

On Selection, Signup
for Pega UAP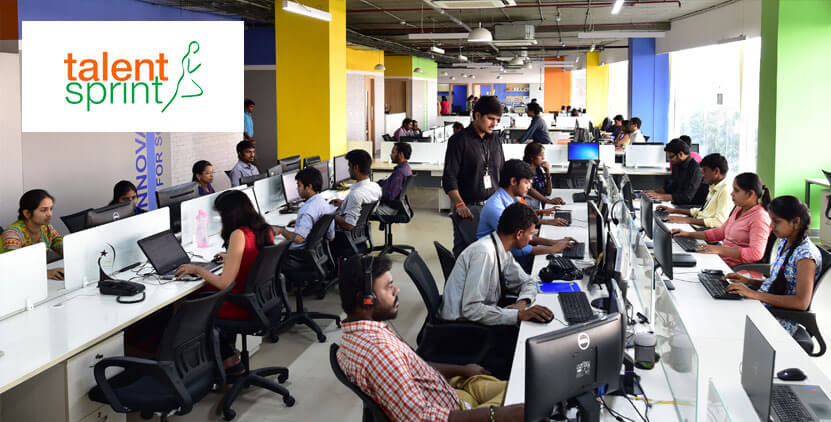 About TalentSprint
TalentSprint brings high-end and deep-tech education to aspiring and experienced professionals. We partner with world class academic institutions and global corporations to develop and offer disruptive programs. Our hybrid platform delivers unique onsite and online experiences that help build cutting-edge expertise, for today and tomorrow. For more information please visit www.talentsprint.com.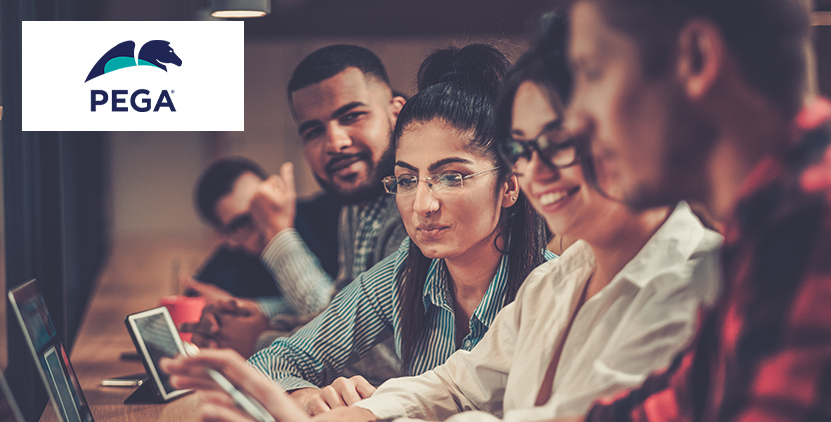 About Pegasystems
Pegasystems Inc. is the leader in software for customer engagement and operational excellence. Pega's adaptive, cloud-architected software – built on its unified Pega® Platform – empowers people to rapidly deploy, and easily extend and change applications to meet strategic business needs. Over its 30-year history, Pega has delivered award-winning capabilities in CRM and BPM, powered by advanced artificial intelligence and robotic automation, to help the world's leading brands achieve breakthrough business results. For more information on Pegasystems (NASDAQ: PEGA) visit www.pega.com.