500+


Organisations Trust Us

9000+


Deep-tech Hires

1250+
Diversity
Hires
94%
Retention
Rate
World-class Talent Upskilled with

High-demand Skills
Our Blueprint for
Unlocking Learning Success
Global acclaimed institutions and blue-chip corporations partner with us
Unlock Excellence with Industry-ready Talent
Hire Ready-to-deploy Professionals Hire highly skilled, deeptech trained immediate joiners at zero cost
A Diverse Talent Pool for all Needs Elevate organization's success with professionals skilled in various domains
Tailored Hiring Solutions to Match Your Business Needs
TalentSprint Career Fair Meet and interact with the best set of talents in our exclusive career fairs
Exclusive Placement Drives Conduct hassle-free placement drives for your organization
Hackathons and Projects Exclusive hackathons to find the right candidate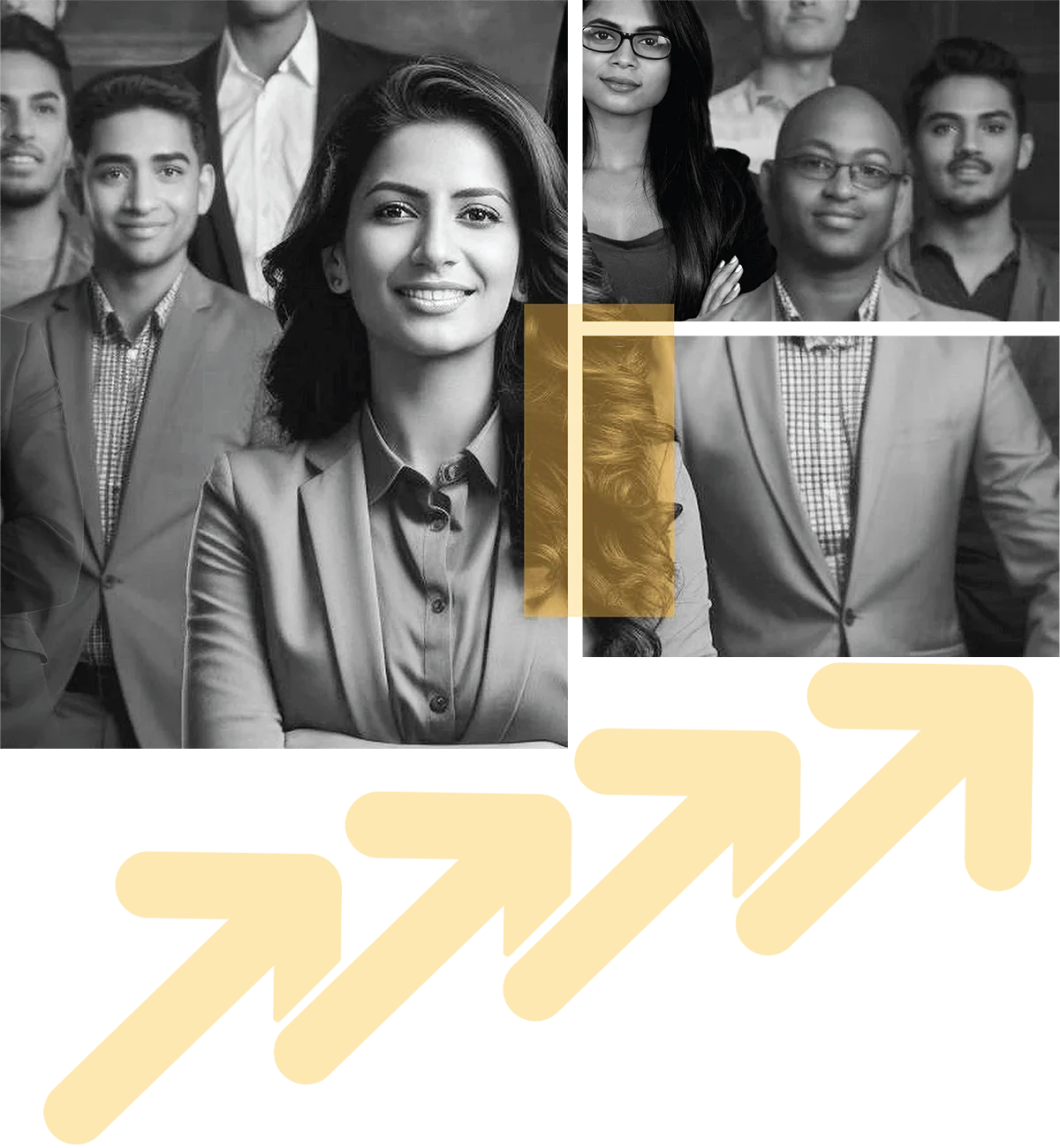 Hiring Partners
Recruiters across the globe trust us for their talent needs
Success stories from our hiring partners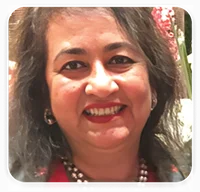 Dipali Sheth
CHRO, Protean e-Gov Technologies Ltd (Previously NSDL e-Gov)
We approached TalentSprint to hire engineering freshers for essential entry-level support in our Technology Functions at Protean eGov Technologies Ltd. Collaboratively, we launched the FutureFIT Engineers Program nationwide, which proved to be a game-changer. TalentSprint's comprehensive approach included efficient candidate sourcing and online assessments to ensure the right fit for our organization. Their tailored training modules enabled our fresh recruits to seamlessly integrate into our work environment. We wholeheartedly endorse their continued commitment to the project, forging a strong partnership.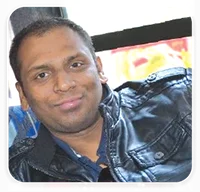 Nishanth Padala
Product Manager, Nekkanti Systems
Nekkanti Systems prioritizes attitude over skills in our recruitment process. Over the past seven years, we've established a strong partnership with TalentSprint to bridge any skill gaps. When we require young talent, they are readily available, and we consistently receive exceptional responses, helping us build a strong team.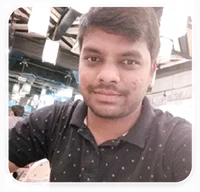 Akhil Uppula
Talent Acquisition, Aptroid
TalentSprint is a great platform for recruiting trained freshers. Their talented,well-prepared candidates have streamlined our hiring process, and we look forward to further collaboration.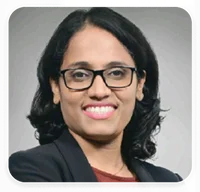 Nisha Rodi
Head of Talent Management, National Payments Corporation of India
TalentSprint has been pivotal in sourcing ideal talent for our organization. Candidates with strong communication and work ethics have greatly benefited our company, thanks to the high-quality training they receive. Their existing skills allow us to swiftly prepare them for real-world scenarios and seamless onboarding, without any loss of productivity. With top-tier resources and talent, TalentSprint is revolutionizing the recruitment landscape.
Nalini Krishnan Head of Competency Management
Salesforce Practice, TCS
The investment in making the talent corporate-ready and deliver from day one is a huge differentiator.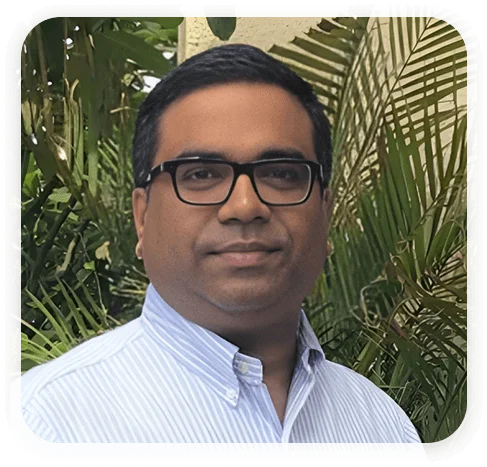 Anand Sitaraman Head HR
Enterprise Application Services, TCS
TalentSprint is helping us respond to talent management with the agility needed to stay ahead.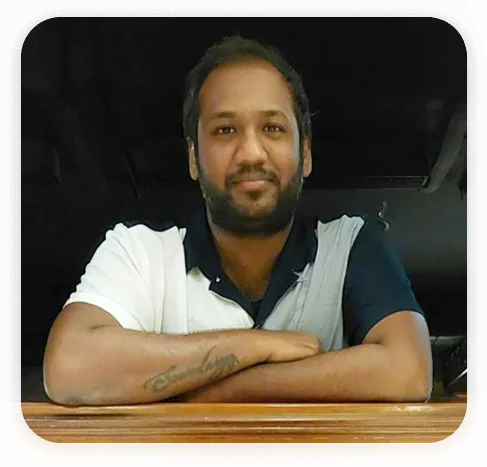 Ranjith Voona
Manager Talent Acquisition, Cotiviti
Thank you for partnering with Cotiviti and supporting freshers / college graduates. We have been partnering with TalentSprint for years now and the team has never failed to support us and always have yielded positive results. We have had very low attrition rates with the trained candidates we have hired from TalentSprint.
Transform Your Organization
with an Adept Workforce