Start Your Career in the High Growth Salesforce Ecosystem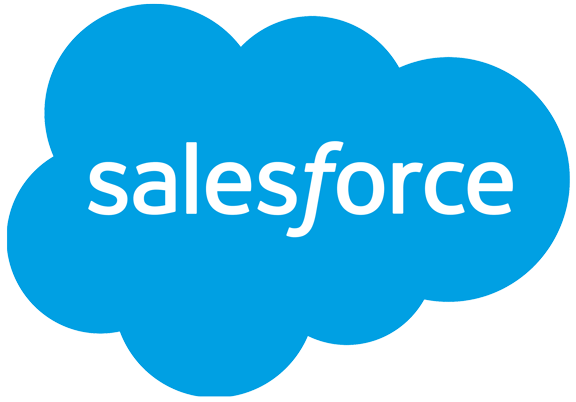 World's #1 CRM Applications (IDC 2020), Customer 360

150,000 companies+ growing their business with Salesforce

CRM Leader in Gartner
Magic Quadrant 2021
Salesforce.com, Inc. is an American cloud-based software company headquartered in San Francisco, California. It provides customer relationship management (CRM) service and a complementary suite of enterprise applications focused on customer service, marketing automation, analytics, and application development. For more information, visit https://salesforce.com/in
Salesforce expertise is one of the few in-demand capabilities today that shows no signs of diminishing this year or the coming years. According to IDC, Salesforce and its ecosystem of partners will create 4.2 million new jobs and $1.2 trillion in new business revenues worldwide by 2024.
Salesforce certifications are globally recognized credentials. With this, one can become a key player in their organization's success by implementing best practices across the latest Salesforce products. Selected participants who get to join the program will be trained for the following certifications.
Design, build and deploy custom applications using the declarative customization capabilities of the Lightning Platform.
Develop and deploy business logic and UI using the programmatic capabilities of the Lightning Platform.
---
The Global Demand for Salesforce Professionals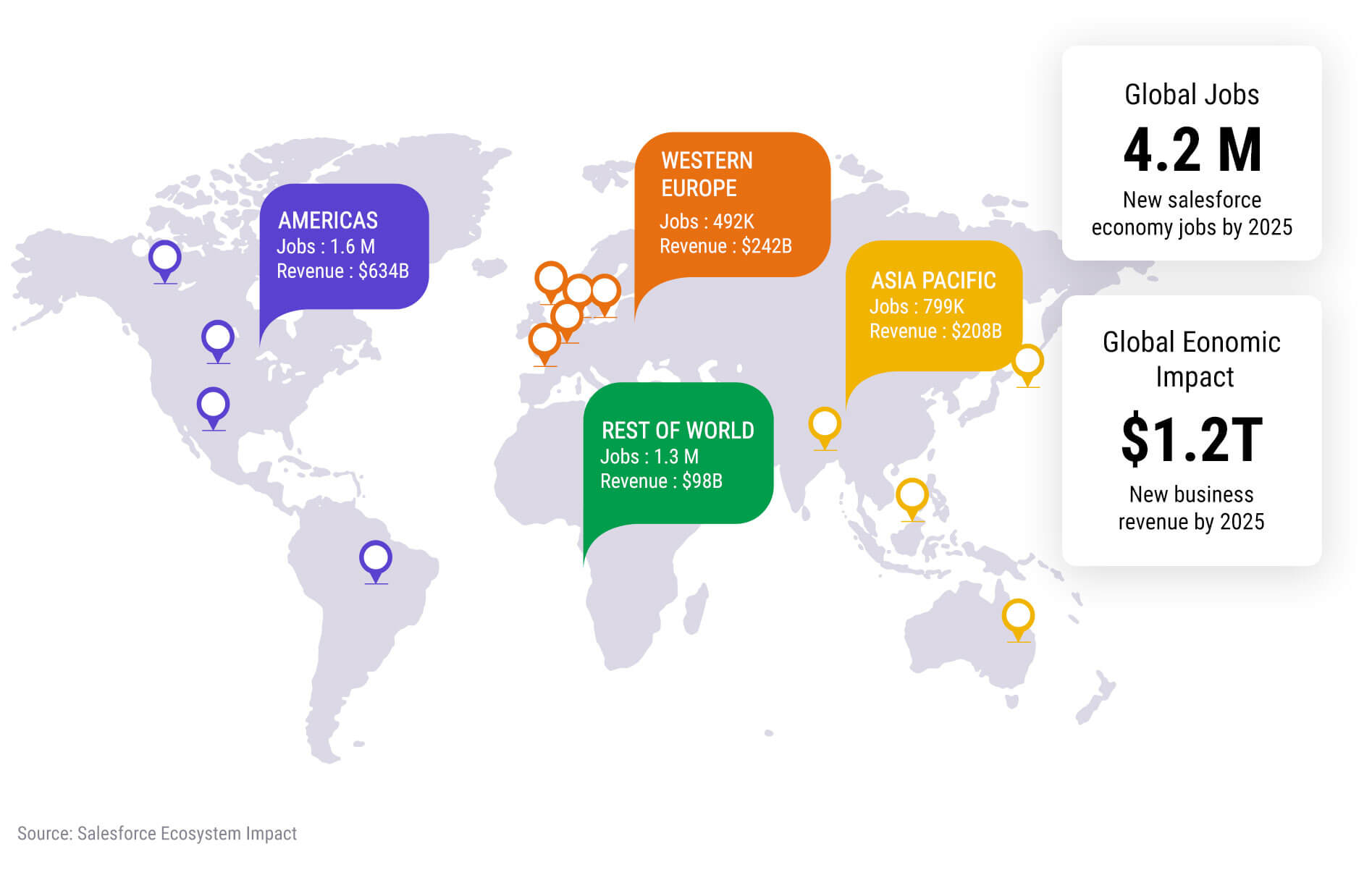 ---

---
Top Companies Seeking Certified Salesforce Talent
~~